Welcome to the innovation lab
J.D. Nevins is a tight-knit group of ideas people, inventors, tinkerers, analyzers, perfectionists and makers of cool stuff. We are a virtual agency which means we seek to work with talented contractors around the world rather than just the best we could find locally. As members of exclusive digital marketer groups, we have access to extensive peer-review and some of the world's top influencers.
We are a family-owned and operated business founded in 2017. Our company origins however date back to 2002 when we started SOHO_SME & SOHOSTME.  We offered web design services as well as our own "Virtual Managed Solution" (web hosting service) – we didn't know to call it  'cloud hosting' at the time. Many of the tools and solutions we used back then are still active and continue to be upgraded.
Our approach could be described as "no-nonsense". We believe in open and transparent dialogue, identifying challenges or issues directly and honestly rather than sugar-coating or avoiding them. We value relationships and personalized service and genuinely enjoy helping our clients. We strive to produce clean designs, with clear and concise messaging. And we believe that work can be fun!
An innovation studio built to design and designed to build beautiful things
Your business is well established but needs to transition more of its operations to online and/or e-commerce.
You have already transitioned to remote opperations and need to develop online training materials for remote hires.
Branding & Media Production
You plan to launch a new business or digital product and need support developing your applications, branding, content and/or media assets.
You want to start or expand your social media marketing efforts, but you're not sure who to trust or how best to proceed.
Strategy & Technical Consulting
You'd rather manage your marketing and communications internally, and just want some strategic or technical consulting and/or training.
Proprietary hosting technology with powerful DIY applications
Designed & Tested
First impressions are important, and that's often your website. You need a fresh design to impress your future clients.
Video Production
80% of the content consumed online is video. You need to tell your story and video is often the most effective way to go.
Search Engine Optimization
We have a dedicated team of SEO experts ready to develop and maintain a robust plan and we've been recognized frequently for our expertise in video SEO.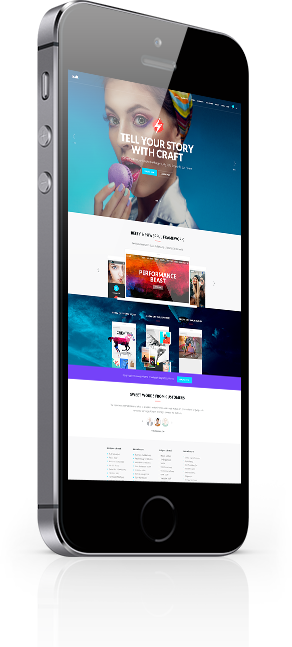 Retina Ready Designs
Our talent pool is deep, artistically and technically. That's how we create stunning media, delivered fast and with more pixels per inch than the average bear.
Rich Media Production
We are media junkies! Whether it be more traditional such as print, radio or TV, to cutting edge web application development and video production.
Online Tools (SaaS)
Reliable domain and email hosting since 2002. Our proprietary load-balanced platform runs applications simultaneously in UNIX, Linux and Windows™ and includes 24/7 technical support.
Stunning videos produced by professional videoraphers, illustrators and annimators, with fast, reliable delivery that looks sharp online.
Explore Now
Businesses that use video
0
Marketers who say they rely on video
0
Marketers who say video has a better ROI than Google Ads
0
A lean, nimble, and dedicated team of digital transformation experts
We have a fresh approach to communications. One that has shed the bad habits that usually accompany traditional agencies. We try to appeal to your audience on a personal level. One that goes beyond what we call: "cutesy tag lines in a high-gloss finish".
Explore Now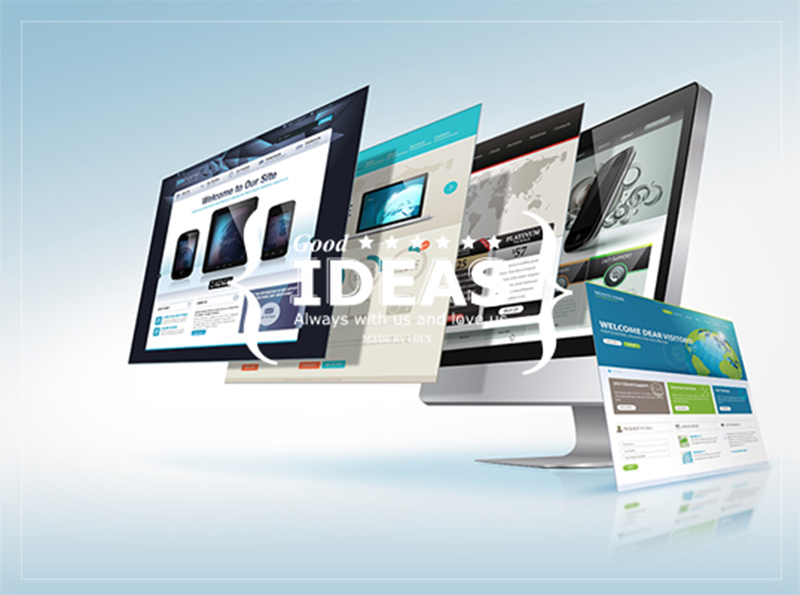 Just some of the amazing clients we've had the pleasure to work with
We'll help you scale your business with style