J.D. Nevins Communications Inc.
Toronto, Ontario, Canada
We're open Monday – Friday, 8 a.m. – 5:30 p.m. EST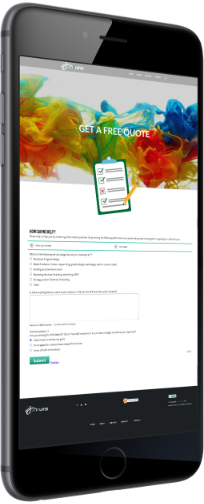 We've built a dynamic yet simple questionnaire that really helps us understand your objectives and circumstances. Once complete, we'll send you a free quote and book a free 30-minute strategy call to discuss your options.
OPEN QUESTIONNAIRE