All the pieces fall into place
Be unique and make sure your media stands out from the crowd.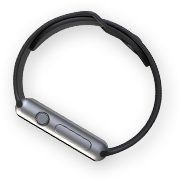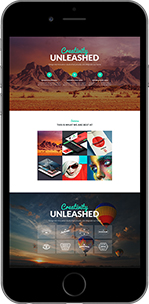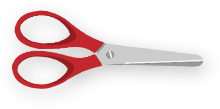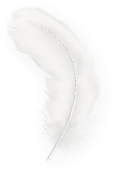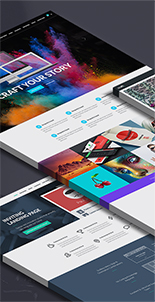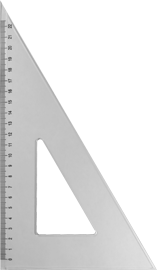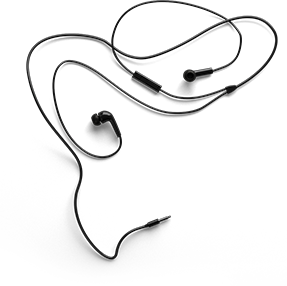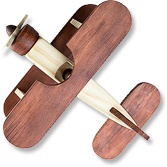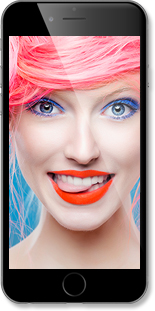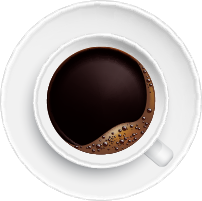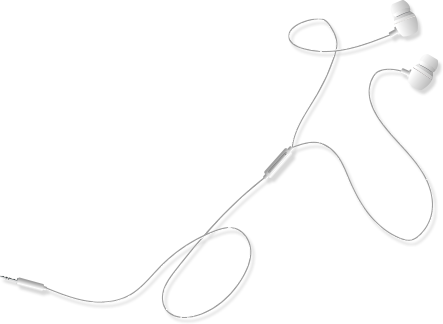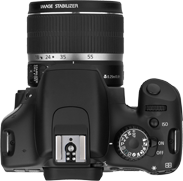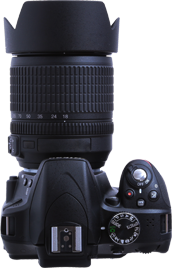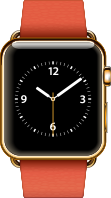 Stunning Designs, Powerful Features, Reliable Performance
We strive to be your ideal partner for innovation.
BOOK NOW
What our clients have to say about us
A creative and professional team. Brought forward high-value ideas that were also practical and actionable for our team. Their team demonstrated integrity and follow through - a real focus on business results.

I am so very excited that my new website is now launched, and I am thankful for many reasons; As my business has expanded & grown, it was time for my website to transform as well. To work with Julian Smit on this project, who is so incredibly talented and creative.

I needed something done very quickly. Like most businesses, I needed it to be done at a good price yet top quality. I could not have asked for a better experience. Just great work and great to work with. Highly recommend!

Always a pleasure working with J.D. Nevins Communication team. Fast, reliable and delivers results. What else can you ask for? Everything about working with J.D. Nevins communications was excellent. I would highly recommend!

My favourite part of working with J.D. Nevins was their clarity, generosity and integrity in all of our interactions. They made sure I understood all the moving parts moving forward, helped me gauge the scope of what was in front of me and how best to proceed.

I loved how responsive, personal and focused Julian was on meeting our tight timeline - he also provided a lot of added value beyond the original quote - the project came in on time and on budget and was very well received by our audience and customer base.

Job done with a dash of wit and a good dressing of expertise. Result? Increased exposure for my business and solid connections to drive revenue.

Exceptionally pleasant and relaxed. I never felt "pushed" into something that would not be helpful for my company. Again, finding an agency like this is super rare. If you've had bad experiences in the past, call these guys. You will love the experience!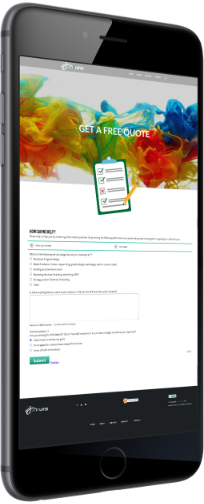 We've built a dynamic yet simple questionnaire that really helps us understand your objectives and circumstances. Once complete, we'll send you a free quote and book a free 30-minute strategy call to discuss your options.
OPEN QUESTIONNAIRE
Paid advertising often pays off. If an ad produces the right behaviours (e.g. sign-ups to your site) at the right price, it's absolutely worth doing. This tool helps you understand what you can afford to pay for advertising, based on the economics of your business and the conversion rate of your advertising and sales funnel.
OPEN CALCULATOR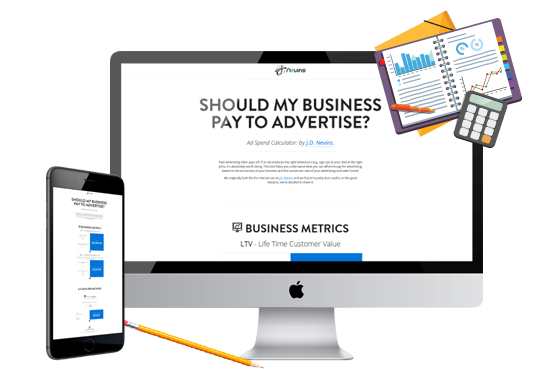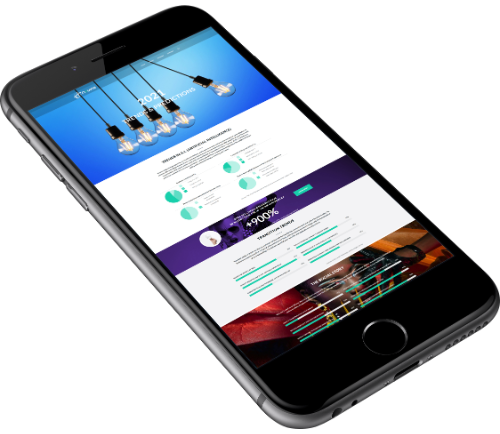 2023

Insights & Predictions
Check out our 2023 insights and predictions report! It's chalked full of recent data and analysis that you might find helpful in guiding your next steps.
READ REPORT